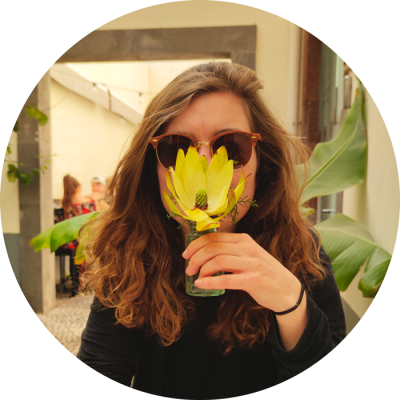 Hi!
I'm Claire Paq, a french art director, graphic designer and illustrator based in Berlin.
For the past 10 years, I've been creating eye-catching designs for businesses, cultural Institutions, Festivals, movies, advertisements and more.
I love exploring new techniques and incorporating illustrations into my projects to make them truly unique.
I'm especially passionate about colorful and playful character design, that add a touch of magic to each project I work on.
If you're looking for a designer who can help you create a unique design that stands out, or for illustrations projects, don't hesitate to reach out and let's discuss!